Bentley Heath Church of England Primary School
Building Happiness & Success

OPEN MORNING
for September 2019 Nursery & Reception intake is on Tuesday 20th November at 9.30am
We are a welcoming, friendly and inclusive Church of England school
whose children enjoy learning, and this is reflected in our above average attainment. Parents'
interest and involvement in their child's education is vital and appreciated, and both parents
and children are welcomed into our school community, and valued for their contribution.
Admissions information can be found in the Key Information section in the About Us tab.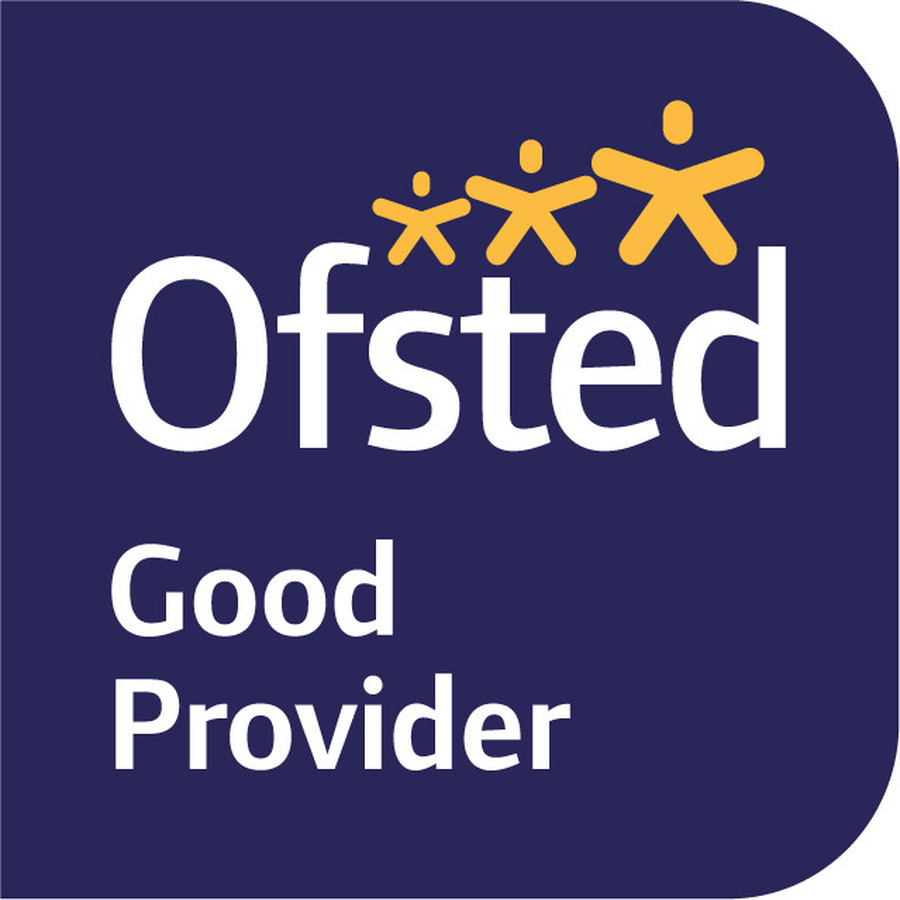 Bentley Heath Church of England Primary School is a GOOD school.
The teaching of reading, writing and mathematics is good and this has led to pupils making good and some excellent progress in these areas.

School leaders and staff work together well to establish an environment in which pupils are keen to learn and eager to do well.

Teachers make lessons interesting to capture pupils' enthusiasm for learning.

The leadership team and governors have high levels of ambition for the school.

Teachers are good at asking questions to encourage discussions and extend pupils' learning.

The school promotes pupils' spiritual, moral, social and cultural development exceptionally well.

Behaviour during lessons is good and sometimes outstanding.

Pupils achieve well in a wide range of subjects.

Standards in writing have risen sharply this year and gaps in attainment between disadvantaged pupils and other pupils have closed.

Teaching assistants are effective in helping pupils make good progress.

The most-able pupils do exceptionally well.

Disabled pupils and those who have special educational needs make good progress in reading, writing and mathematics through effective and targeted support.

OFSTED Report - June 2015
Bentley Heath is an OUTSTANDING Church of England Primary School.
The school provides:
A rich, dynamic, vibrant Christian environment and ethos where Christian values, illustrated in all relationships and exemplary pastoral care, enable learning and achievement to flourish.

National Society Statutory Inspection of Anglican & Methodist Schools Report -

February 2015
The full OFSTED & SIAMS reports are available in the Statutory section of the website.